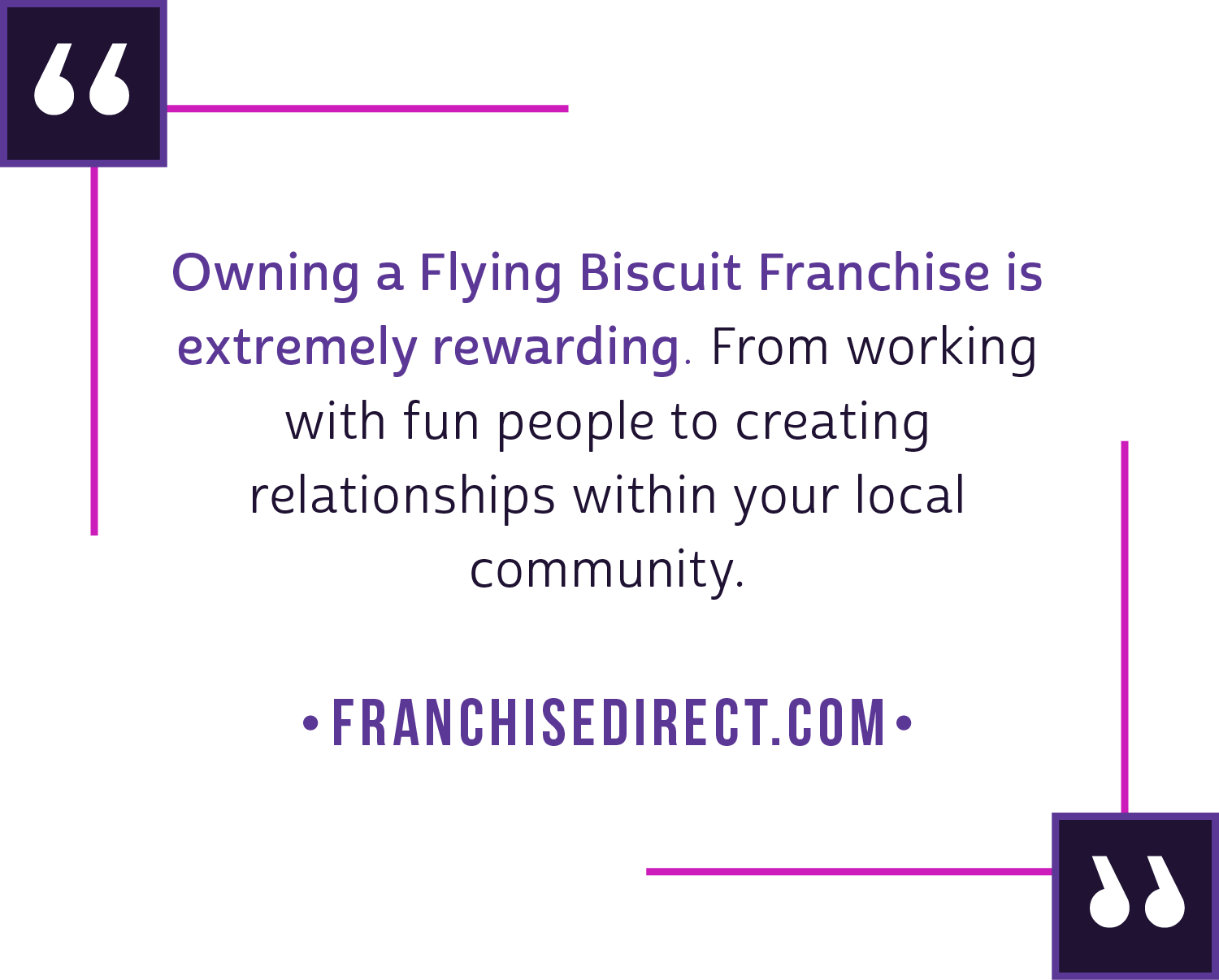 You Should Own A Flying Biscuit
Per Item 19 in the April 13th, 2022 The Flying Biscuit Café Franchise Disclosure Document
The Flying Biscuit Story
OUR FIRST CAFÉ OPENED FOR BREAKFAST AT ABOUT 7 A.M. ONE MORNING IN 1993. SETTLED IN A QUIET NEIGHBORHOOD CALLED CANDLER PARK ON THE EAST SIDE OF ATLANTA, WE SOLD OUT OF OUR SIGNATURE BISCUITS BY 11AM THAT DAY.
More than 20 years later, we are an institution–growing to 25 locations throughout Alabama, Florida, Georgia, North Carolina, South Carolina and Texas. But we always kept that quintessential neighborhood spirit and focused on our Southern-inspired menu of comfort food made with fresh ingredients.
Though we're famous for our grits and biscuits (we bake almost 5,000 biscuits per week at each location), our loyal guests throughout the Southeast come join us to enjoy Breakfast, Lunch and Dinner throughout the day.
Customers Are Raving!
biscuit news
Menu & Digital:
Lessons Learned
"Daryl Dollinger, president of Flying Biscuit Café parent company Big Game Brands, talks about their new chicken and waffles offering and pivot to delivery during COVID-19"
- Joanna Fantozzi
We're Here To Help
We are led by a dynamic leadership team in conjunction with a group of amazing franchisees and managers, extending all the way to each employee. This leadership approach guides the food and experience you love so much.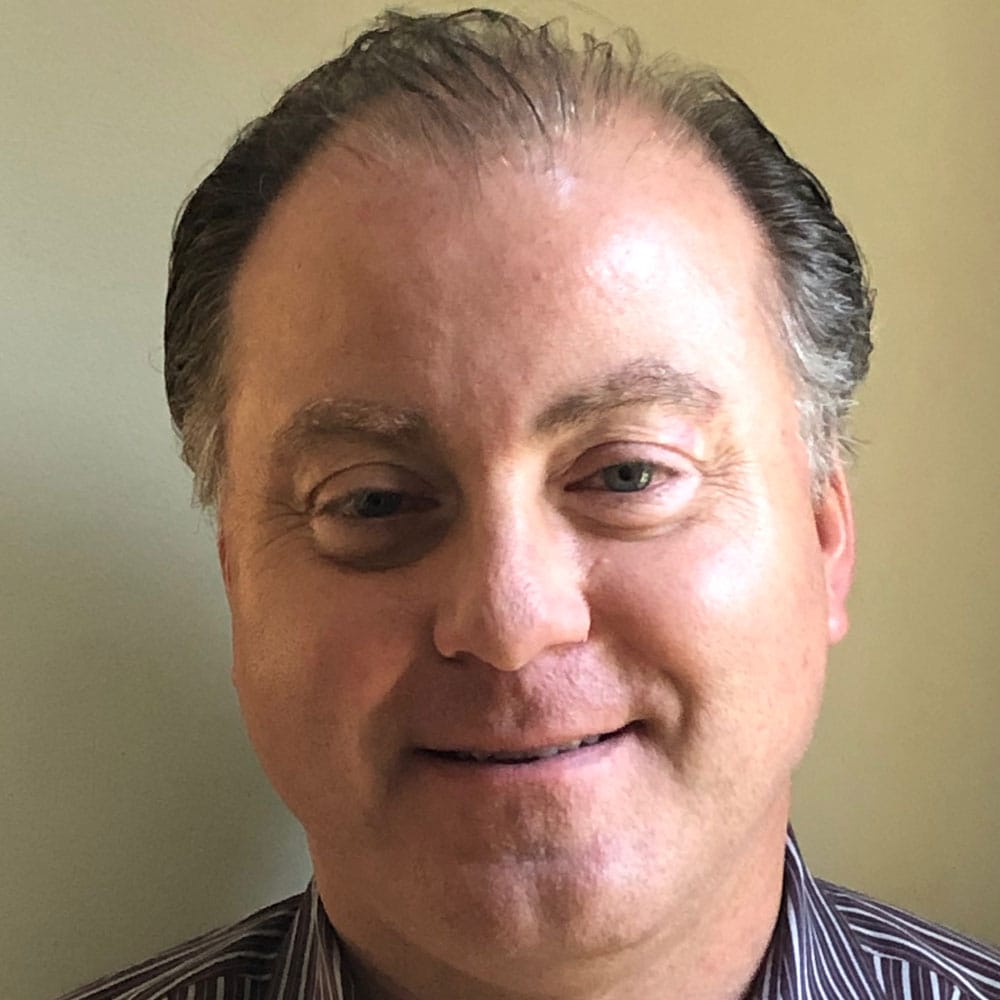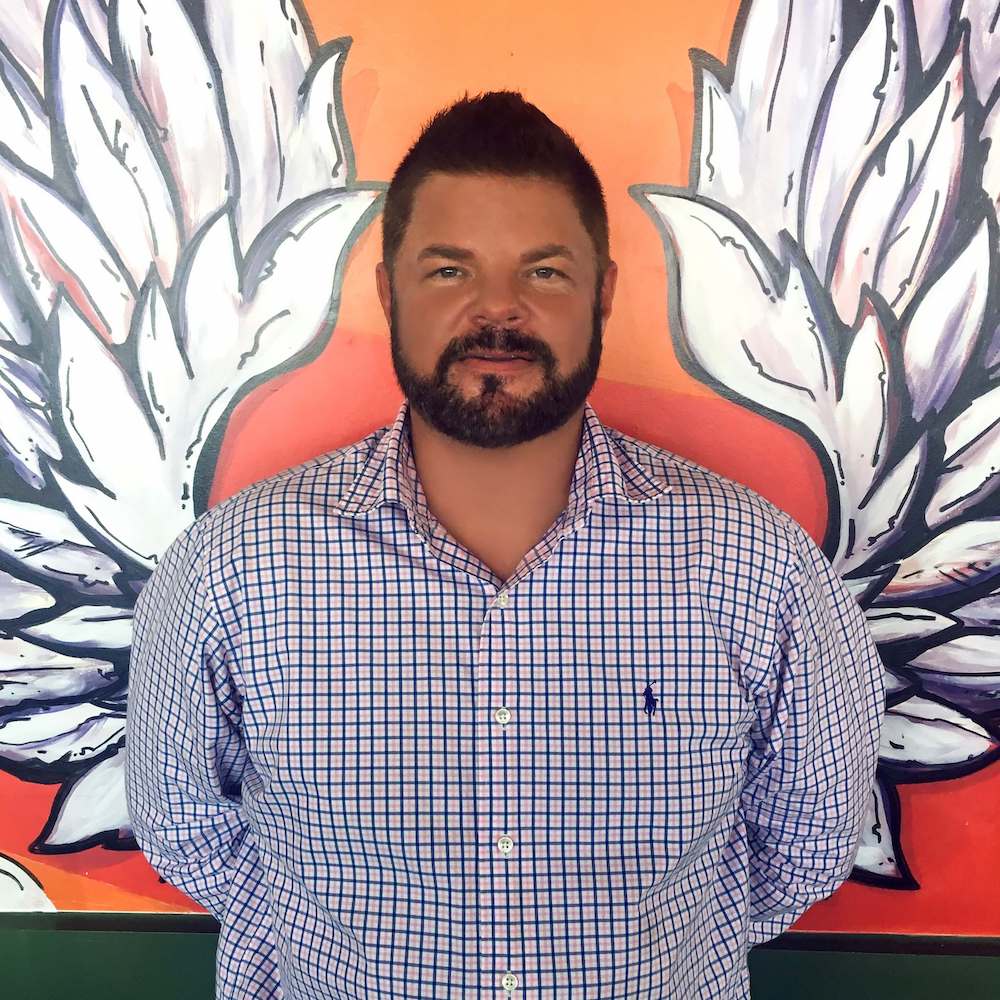 Franchising Opportunities
If you've been to a Flying Biscuit Café, then you've no doubt enjoyed the quirky, neighborhood spirit of our space and the Southern-inspired recipes made with fresh ingredients on our menu. We can tell you that that positive feeling you had translates to owning a Flying Biscuit Café franchise. From working with fun people to creating relationships within your local community, Flying Biscuit Café franchisees are part of a big, supportive, successful family.
If you are interested in learning more about becoming a Flying Biscuit Café franchisee, please give us a call at the number below or complete the form below, and we will connect with you shortly.
Flying Biscuit Franchising, Inc
Address
6090 Roswell Rd. Atlanta, GA. 30328
Phone Number
×
Find Your Location
ALABAMA
NORTH CAROLINA
SOUTH CAROLINA